Safeguarding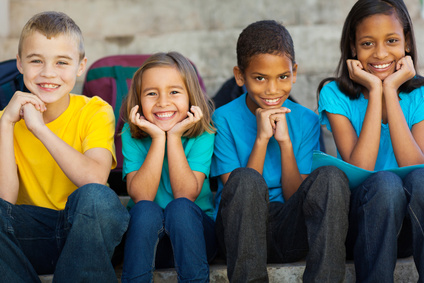 We offer Basic Awareness Safeguarding courses for up to 12 staff in your own setting at a time to suit you.
Providers must train all staff to understand their safeguarding policy and procedures, and ensure that all staff have up to date knowledge of safeguarding issues. Training made available by the provider must enable staff to identify signs of possible abuse and neglect at the earliest opportunity, and to respond in a timely and appropriate way.
Significant changes in children's behaviour
Deterioration in children's general well-being
Unexplained bruising, marks or signs of possible abuse or neglect
Children's comments which give cause for concern
Any reasons to suspect neglect or abuse outside the setting, for example in the child's home
Inappropriate behaviour displayed by members of staff, or any other person working with the children. For example, inappropriate sexual comments, excessive one to one attention beyond the requirements of their usual role and responsibilities, or inappropriate sharing of images.